ZEISS Lenses with AntiVirus Coating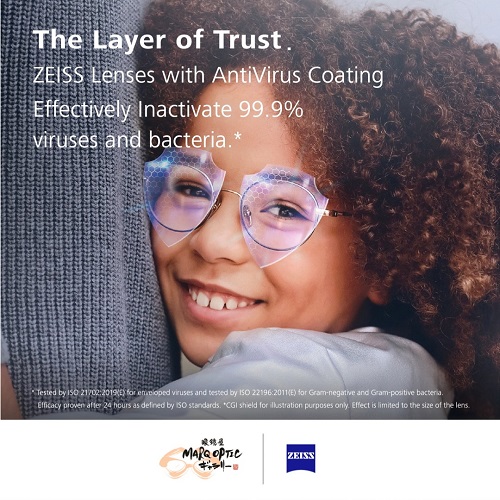 The technology of ZEISS DuraVision AntiVirus Platinum UV
A proven antimicrobial agent built into a premium anti-reflective coating as well as new developments in vacuum deposition and materials science form the basis of this innovation.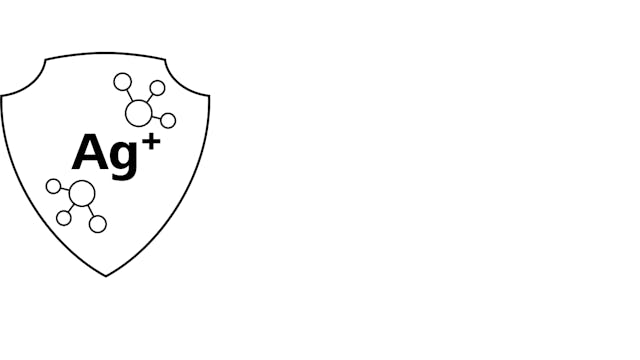 Use of silver as antimicrobial agent
The healing properties of silver have been known for centuries and are well established in science and medicine. ZEISS developed technology to incorporate this proven approach as another feature of the premium, anti-reflective coating so that viruses and bacteria that land on the lens surface are killed and inactivated.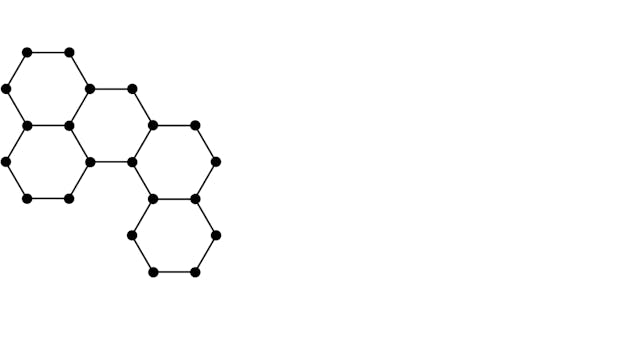 Vacuum deposition and material science
Through a special vacuum coating process, silver is deposited on the surface of the lens at high temperatures. ZEISS DuraVision AntiVirus Platinum contains embedded antimicrobial silver within the coating structure. The silver within the coating releases silver ions (Ag+). These silver ions deliver proven antiviral and antibacterial interaction on the lens surface.

Availability of ZEISS DuraVision AntiVirus Platinum UV
This product will be made available on all RX lenses, where we offer DuraVision Platinum today.
You will be able to offer it across all lens designs, across all lens materials and your patients can either have it on clear lenses or any other lens treatments. This includes the new ZEISS BlueGuard Lenses.
We will follow with an offer of a specific FSV portfolio with DuraVision® AntiVirus Platinum UV.


ZEISS AntiVirus Lenses are tested and proven to be able to inactivate viruses and bacteria effectively on your optical lenses.
Please Visit MARQ OPTIC GALLERY @The Gardens Mall for more information about this product today!